« Why Is Bethlehem University, A Catholic Institution, Affirming Palestinian Rejectionism? | Main | Lapido Media Updates Article After CAMERA Challenge, Questions Remain »
April 01, 2016
Bethlehem University Does Right Thing and Removes Anti-Israel Language from Site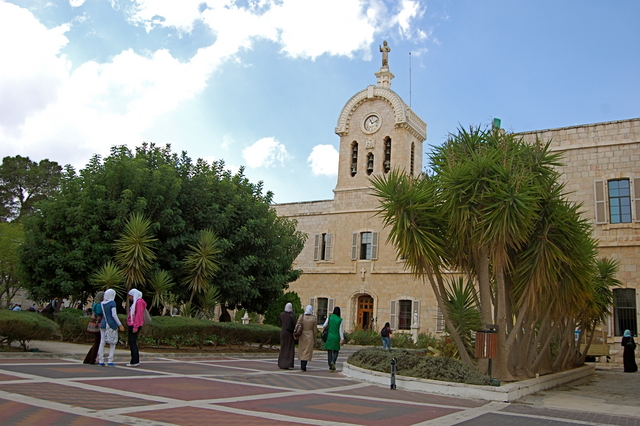 Earlier today, Snapshots drew attention to a section on the website of Bethlehem University, a Catholic-run school located in the West Bank that denied the legitimacy of Israel by describing Israeli cities as 'ÄúPalestinian Occupied Territory.'Ä?
Fortunately, the offending passage has been removed by officials at the school.
CAMERA lauds the school for doing the right thing with such alacrity.

Posted by dvz at April 1, 2016 04:46 PM
Comments
Guidelines for posting
This is a moderated blog. We will not post comments that include racism, bigotry, threats, or factually inaccurate material.
Post a comment