« Noah Browning's Shocking Moral Equation | Main | Youtube User Combines Copyright Infringement and Anti-Israel Vandalism »
November 20, 2014
A Moment of Silence For the Terrorists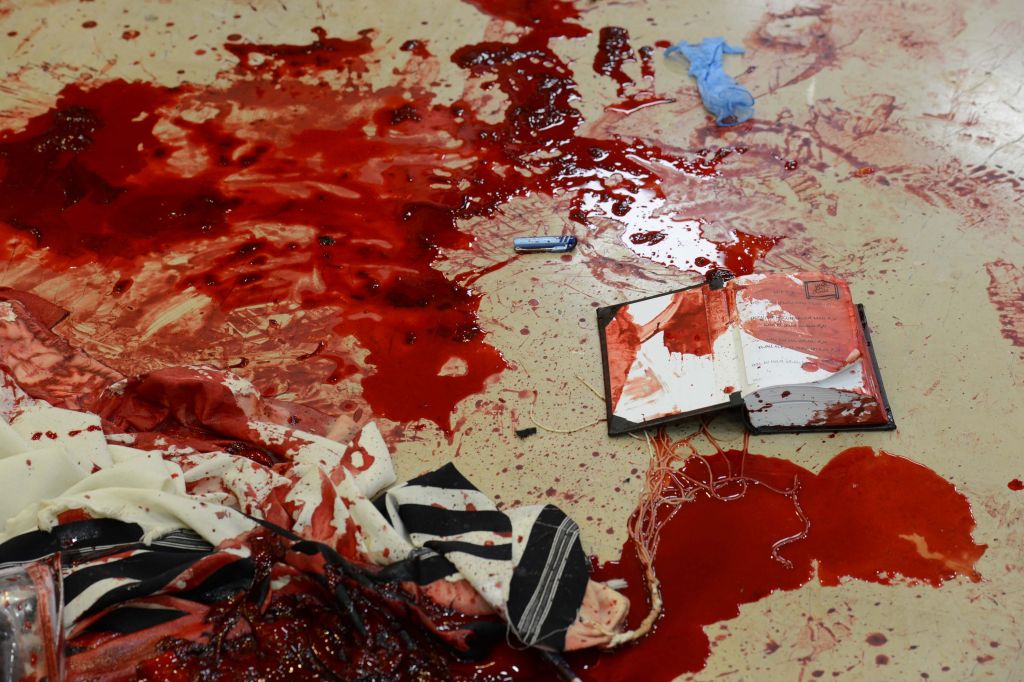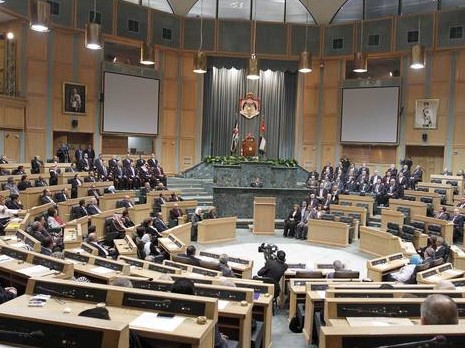 The Times of Israel and a few other publications report that the Jordanian Parliament observed a moment of silence for the perpetrators of the Jerusalem synagogue massacre. It will be interesting to see if this is confirmed in other news media. It will also be interesting to see if this event garners any mention in the mainstream media including The New York Times.
Jordan was the second Arab state to make peace with Israel and it is the state with which the Israeli leadership has the closest relationship. It also boasts a population that is virulently anti-Semitic. A recent ADL survey of global anti-Semitism ranked Jordan eighth in the world in the proportion of its population that holds anti-Semitic views, with 81 percent of the population falling into that category.
The visceral hostility of Jordan's population toward Israel and toward Jews in general is an issue that the media is loath to cover and that officials avoid. But avoiding problems doesn't make them go away.
Posted by SS at November 20, 2014 02:03 PM
Comments
With the NY Times obsession with Israel, why isn't this on the frontpage of the NY Times showing that Jordan's parliament glorified the massacre of Rabbi's praying.
Posted by: Lisa Epstein at November 24, 2014 03:36 AM
Lisa, if you were the NY Times and you were anti Israel do you really think they want to tell their readers that the Jordanian Parliament held a moment of silence to the Arab terrorists who committed Jerusalem synagogue massacre.
The last thing the NY Times wants to do, is show what savages the Arabs are in the Jordanian Parliament are
Posted by: Barry Meridian at November 24, 2014 12:17 PM
Guidelines for posting
This is a moderated blog. We will not post comments that include racism, bigotry, threats, or factually inaccurate material.
Post a comment