« About That "N" | Main | Hypocrisy Is Thy Name, Condemning Israel Thy Game »
August 19, 2014
Middle Class Terrorists and Sixteen-Year-Old Soldiers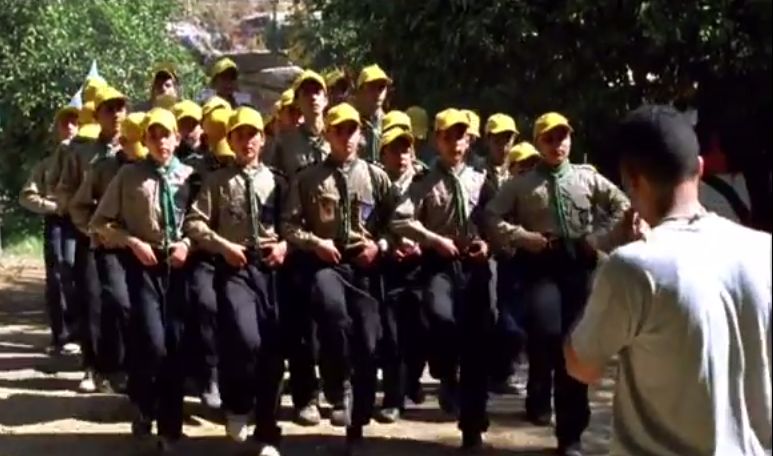 The rising tide of extremism in the Middle East has brought to the surface some realities that are too often obscured by formulaic media coverage of the region's conflicts.
An article in the Algemeiner, Islamic State Fighter: Hezbollah and the Jews Are Next, describes who are drawn to join Islamists groups from relatively stable societies in the West. It may surprise those conditioned by the usual bromides emphasizing conditions of poverty and few economic opportunities.
According to the report, Prof. Meir Litvak of the Department of Middle Eastern History at Tel Aviv University,
"most of them are not poor; no economic crisis pushed them into despair. Not at all. These youngsters are middle class...They're attracted to whatever is the most 'anti' to whatever is in front of them," he said. "And radical Islamic fundamentalism represents it – [opposition] to the 'totally rotten and corrupt America'...These young people are highly alienated from their environment."
The professor's observations are consistent with previous studies profiling suicide bombers, that found on average they had more years of education and often came from relatively comfortable economic circumstances.
An article, appearing in the Christian Science Monitor on Aug. 18, 2014, discloses that Hezbollah has sent adolescents as young as 16 years old into battle. The article documents the funeral of a 16- year-old fighter killed in Syria last month.
As Hezbollah resorts to using children, it would be no surprise if Hamas also had no compunction about doing the same. It has after all utilized women, children and intellectually handicapped individuals as suicide bombers. In light of the much publicized body counts of children provided by the Gazan Health Ministry and repeated without qualification by western media as innocent victims of indiscriminate Israeli military operations, such information should encourage some scrutiny as to whether these counts include some underage combatants.
Posted by SS at August 19, 2014 12:31 PM
Comments
Guidelines for posting
This is a moderated blog. We will not post comments that include racism, bigotry, threats, or factually inaccurate material.
Post a comment