« CAMERA Prompts Improved AP Coverage of Temple Mount Clash | Main | CAMERA Op-Ed "'The New York Times' and Israel" Published in Jerusalem Post »
May 28, 2014
Where's the Coverage? Israeli Arabs Like Israel

According to a study by Professor Sammy Smooha of the University of Haifa, 63.5% of Israeli Arabs consider Israel to be a good place to live. The study, titled "The Index of Arab-Jewish Relations in Israel,� draws on 700 face-to-face interviews with a national representative sample of Israeli Arabs and 700 phone interviews with Israeli Jews. It has been conducted annually since 2003.
The Tower reports that, not only did nearly two-thirds of Israeli Arabs say Israel is a good place to live in 2013, this is an increase from 2012's figure of 58.5%.
And that is not the only number that is up. The percentage of Israeli Arabs who accepted Israel's right to exist as a Jewish and democratic state rose to 52.8% from 47.4% the year before. That is a majority.
Further, the number of Israeli-Arabs who accept their identity as such without identifying as Palestinians increased from 32.5% in 2012 to 42.5% in 2013. That is a nearly 33% jump.
While the Israeli press in Hebrew and English has reported this news, no mainstream news outlets have deemed it worthy of coverage.
The fact that Israeli Arabs like Israel is an important element for news consumers to understand, yet it does not fit with the narrative promoted by the majority of the mainstream media so they don't cover it. In fact, when there is just about anything positive to say about Israel… Where's the coverage?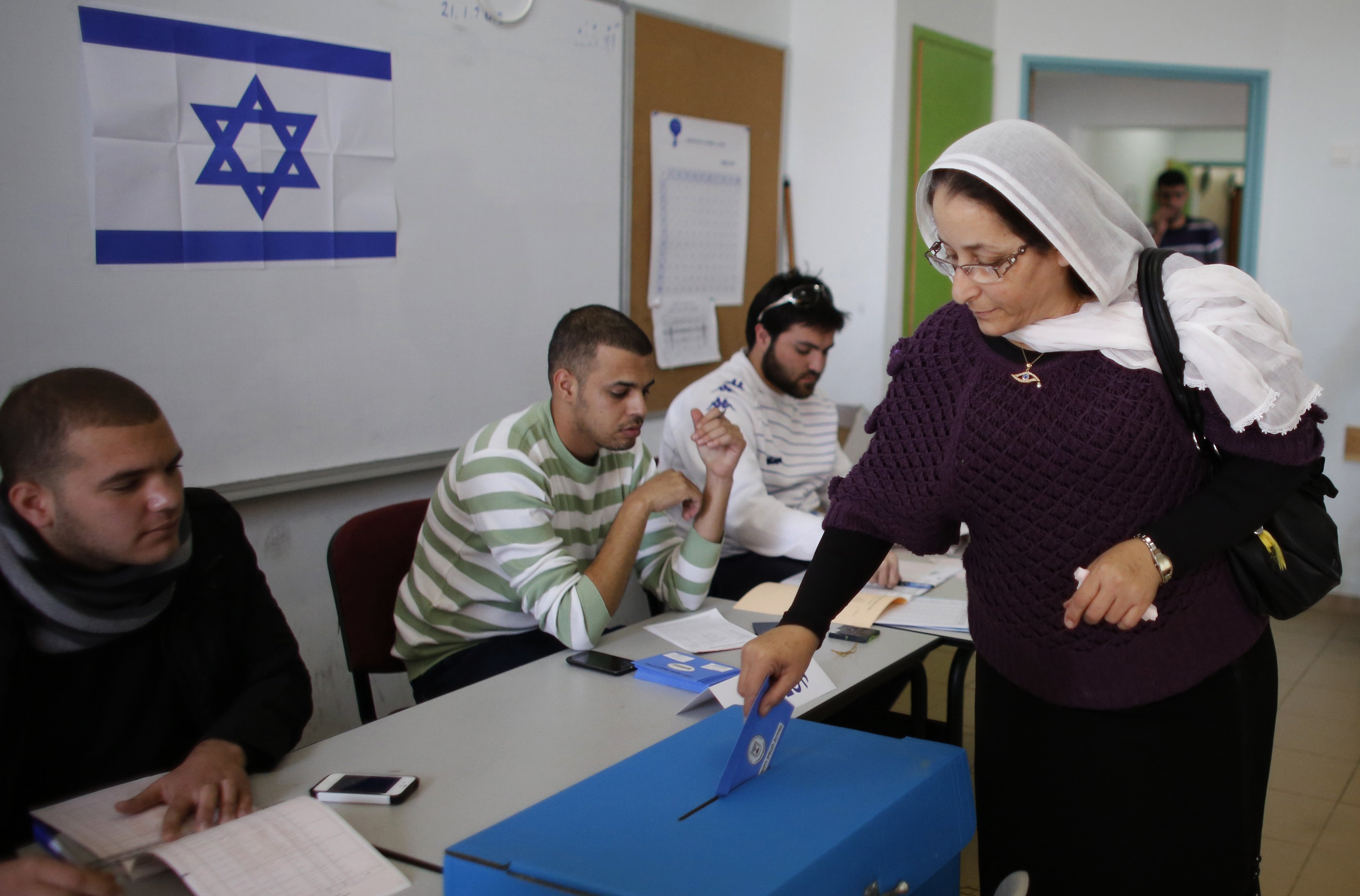 Posted by SC at May 28, 2014 07:20 PM
Comments
Guidelines for posting
This is a moderated blog. We will not post comments that include racism, bigotry, threats, or factually inaccurate material.
Post a comment