« Amira Hasn't Got a Clue | Main | NBC World Blog Reports Disputed Land Claims as Fact »
April 01, 2012
Ha'aretz Online Short on Space?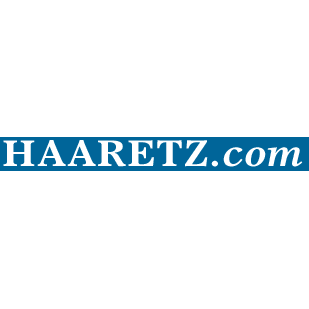 Usually, if there are differences in the lengths of online and print versions of the same article in a news outlet, it's the online edition that's longer. After all, while space is finite in print, editors do not have to deal with that restriction online.
So why is it that the online version of a Ha'aretz article about Jews moving into a building in Hebron is much shorter than its print counterpart? Notably, details about the Jews' alleged purchase of the property which appear in the print edition do not appear online. For instance, the print edition includes the following, which does not appear online:
The Palestinians who owned the two buildings died, leaving them to his two sons. One son took the renovated, three-story house and half of the second story of the adjacent house, whilehis brother received the rest.

The first brother is the one who allegedly sold his part in the compound to the settlers. His brother, who lives in the adjacent building, said the deal was carried out under false pretenses and is therefore invalid. He said a third party had purchased the property from them, without telling them he represented the settlers.
(Hat tip: IMRA and Yisrael Medad)
Posted by TS at April 1, 2012 03:58 AM
Comments
oh, no one told the poor arabs they were selling to jews... how horrible!!
Posted by: arghhh at April 2, 2012 08:38 AM
Guidelines for posting
This is a moderated blog. We will not post comments that include racism, bigotry, threats, or factually inaccurate material.
Post a comment