« Time's Shoddy Coverage (cont) | Main | When Palestinians Kill Palestinians – Not Newsworthy? »
June 08, 2011
Rooftop Productions Uses Fabricated Ben Gurion Quote in Movie
In its 2010 movie "With God on Our Side," Rooftop Productions assails Christian Zionists for their allegedly unreflective support of Israel. In a particularly jaundiced summary of Israeli history, Christopher, the young narrator, reports the following:
In a letter to his son in 1937 David Ben Gurion, who would later become the first Prime Minister of Israel, stated "The Arabs will have to go, but one needs an opportune moment for making it happen, such as war."
It's a compelling quote that fits in nicely with producer Porter Speakman's agenda, but it's a fabrication. It's a fake quote that was debunked well before the 2010 release date of "With God On Our Side."
In 2006 Benny Morris wrote a letter describing the quote as "an invention, pure and simple." To see the letter, go here.
As Christopher, the narrator, recites the fabricated quote, Speakman splashes the text across the screen in images that can be seen below.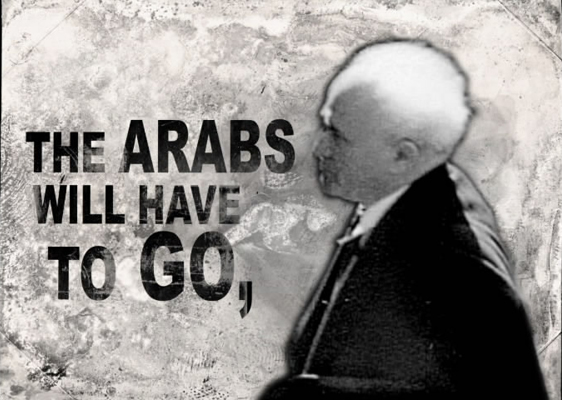 The first section of the fabricated quote.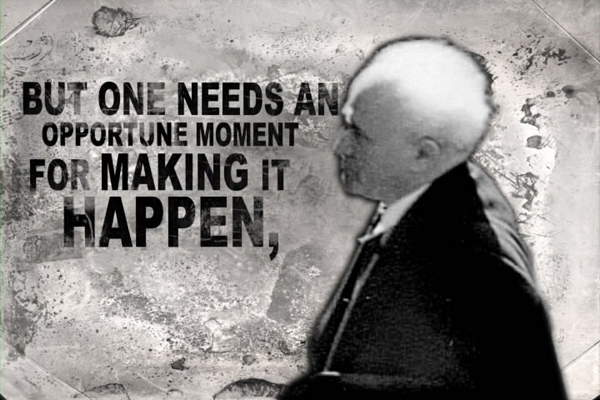 The second section of the fabricated quote.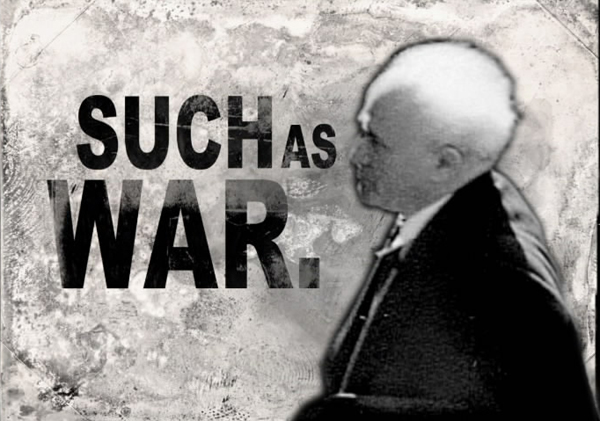 The last section of the fabricated quote.
The fabricated quote serves as a centerpiece to Speakman's version of the Arab-Israeli conflict.
Will he acknowledge and correct the error?
Posted by dvz at June 8, 2011 12:22 PM
Comments
Well of course he won't acknowledge the fact that it's not true. He used it deliberately and probably knew it wasn't true!!
Posted by: brynababy at June 10, 2011 08:37 PM
Posted by: ProfessorMiao at November 6, 2011 08:20 PM
Guidelines for posting
This is a moderated blog. We will not post comments that include racism, bigotry, threats, or factually inaccurate material.
Post a comment