« Law & Order Defamation of Israel Repeated | Main | AFP Swallows Stale "Sex Gum" Allegation »
July 15, 2009
Human Rights Watch Asks Saudi Arabia for Money to Continue its Campaign Against Israel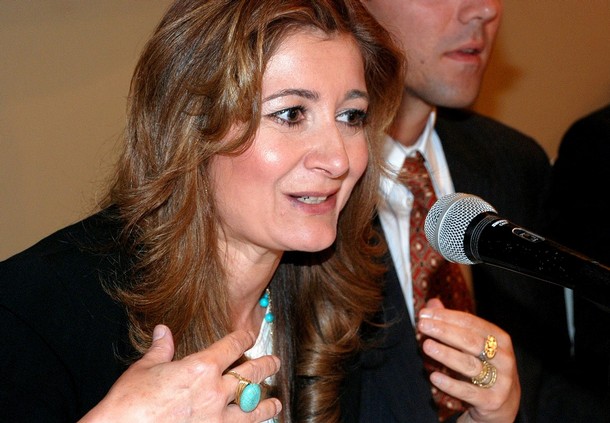 The on-line version of today's Wall Street Journal, July 15, 2009, publicizes the efforts of Human Rights Watch (HRW), a leading international human rights groups, to raise funds from wealthy Saudis to support its campaign against Israel. In Human Rights Watch Goes to Saudi Arabia, David Bernstein describes the fund raising escapade of HRW's Middle East Director, Sarah Leah Whitson, as evidence of the organization's "maniacally anti-Israel" sentiments.
For those who have kept track of the enormous volume of reports that are churned out by HRW, and by Amnesty International, another major human rights group, condemning Israel at every opportunity, this exposure of HRW's fund raising practices unfortunately comes as no surprise.
HRW long ago shed its moral credentials to take part in the effort to delegitimize the Jewish state by putting Israeli actions in its defense under a hyper-critical microscope, while offering only perfunctory criticism of the blatant criminality of terrorist groups like Hamas and Hezbollah. That HRW saw nothing wrong with raising funds from one of the world's most oppressive tyrannies in order to demonize a democracy reveals the corrupting role of money in driving the rights group's agenda.
Posted by SS at July 15, 2009 10:44 AM
Comments
Posted by: NGO Monitor at July 19, 2009 01:16 PM
Guidelines for posting
This is a moderated blog. We will not post comments that include racism, bigotry, threats, or factually inaccurate material.
Post a comment