« After Seven Good Years, A NY Times Relapse on 242 | Main | Credibility Still for Peace Now? »
July 08, 2007
The Price Tag for Alan Johnston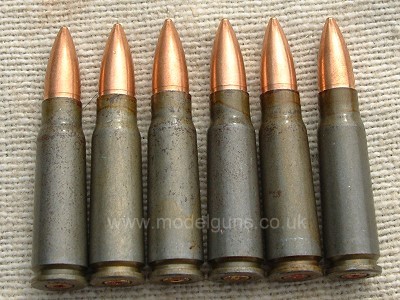 MEMRI's blog picks up on an Al-Hayat Al-Jadida report which states:
Sources close to Jaysh Al-Islam have revealed that the organization received $5 million and a million Kalashnikov rifle bullets in a deal for the release of BBC correspondent Alan Johnston.

According to Palestinian sources, Jaysh Al-Islam commander Mumtaz Daghmoush received a guarantee from Hamas that he would not stand trial for crimes he was suspected of carrying out, and that Hamas would release Jaysh Al-Islam's spokesman, whom it was holding.

Further, Hamas and Jaysh Al-Islam agreed not to reveal which operations they had carried out jointly.

Dismissed Palestinian prime minister Isma'il Haniya denied that there had been a deal or preconditions in the matter of Johnston's release.
(Hat tip: Little Green Footballs)

Posted by TS at July 8, 2007 06:58 AM
Comments
That's one expensive journalist.
Posted by: Valerie at January 3, 2009 05:28 AM
Guidelines for posting
This is a moderated blog. We will not post comments that include racism, bigotry, threats, or factually inaccurate material.
Post a comment