« Reuters Errs on Administrative Detention For 'Anti-Israel Activity' | Main | Variety Redraws Israel's Map »
November 13, 2019
Again, NY Times Silent on Islamic Jihad Terror Designation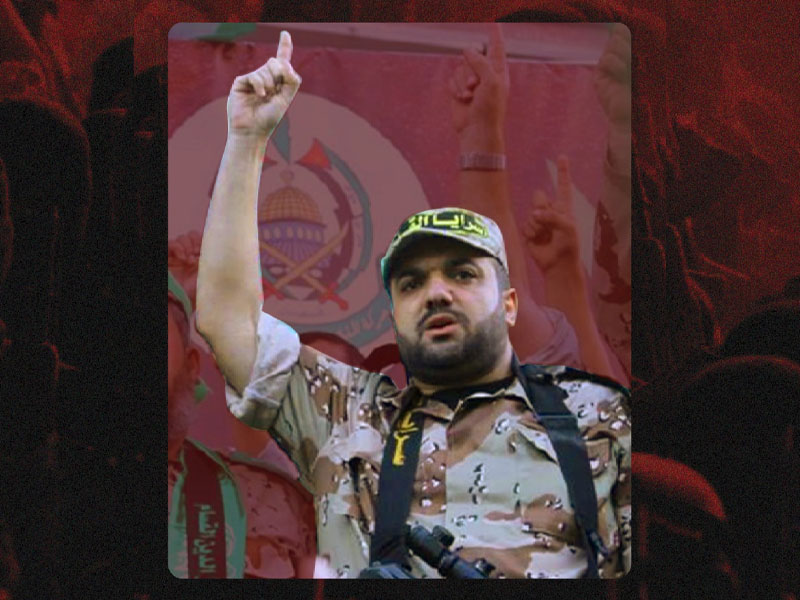 As we noted yesterday, the New York Times chose to remove the word "terror" from its article about fighting between Palestinian Islamic Jihad and Israel. While early versions of the story informed readers that Islamic Jihad is recognized internationally as a terrorist group, that information was scrubbed from the article shortly after 9am in New York.
Today's follow-up story on the fighting, too, neglects to tell readers of Islamic Jihad's terror designation. In fact, it's been over six months since the paper informed readers that the group is listed as a terror organization.
CAMERA's article yesterday pointed out that the Times repeatedly used the T-word after the U.S. operation that lead to the death of ISIS leader Abu Bakr al Baghdadi. But we don't have to look even that far back. Today and yesterday, on the very days the newspaper avoided noting — made edits to avoid noting — Islamic Jihad's terror designation, it did see fit to inform readers that, e.g.,
• "Turkey regards the Syrian Kurdish militia [SDF] as a terrorist organization";
• and that "Turkey also considers the Islamic State a terrorist organization";
• and that the Chinese government claims Hong Kong protesters are engaged in "brazen terrorism";
• and that ISIS is a "terror group."
So why weren't readers informed that Islamic Jihad is considered a terrorist group by the US, EU, Canada, UK, Australia, New Zealand and others? Is it somehow less important to share fundamental context about an organization that targets Jewish-Israeli civilians?
Posted by gi at November 13, 2019 03:39 PM
Comments
Guidelines for posting
This is a moderated blog. We will not post comments that include racism, bigotry, threats, or factually inaccurate material.
Post a comment