« AP Grants Silwan to the Palestinians | Main | Sheera Frenkel Strikes Again »
December 01, 2011
Note to NPR: Jaffa Arab Joins High Court Race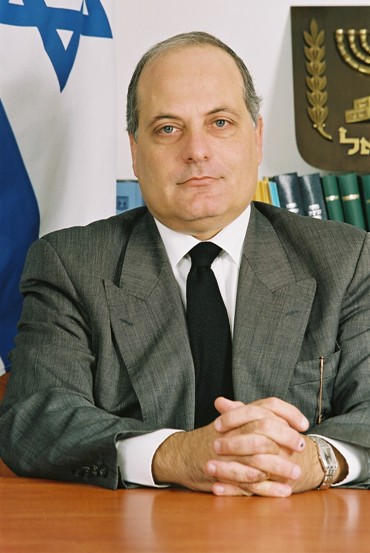 As detailed at CAMERA, NPR recently charged Israel with a purported agenda "to have a purely Jewish state and to get rid of all Palestinians, the ones in the West Bank and in Israel," as one of Sheera Frenkel's main interviewees put it. The story was largely focused on recent vandalism in Jaffa, where local activist Fatima Helewa alleged: "Arab people, they ready to live with the Jews. We are living with them for years by years. It's just Zionism made the Jewish people, the settlers, more and more racist."
Will NPR be doing a follow-up report on the failure of the racist Jews, I mean settler Zionists, to follow through with its ethnic cleansing plans? After all, while George Karra, a Christian from Jaffa, may be heading out of town, he's not packing for a refugee camp in Jordan, or Jenin, for that matter. No, the respected Tel Aviv District Court judge who convicted no less than the former President Moshe Katsav (a high-level Zionist) on rape charges has his sights on the High Court in Jerusalem.
Posted by TS at December 1, 2011 07:06 AM
Comments
Guidelines for posting
This is a moderated blog. We will not post comments that include racism, bigotry, threats, or factually inaccurate material.
Post a comment