« Professor Calls for "Death to Israel" | Main | Update on Julio Pino Outburst »
October 27, 2011
Ha'aretz Double Standard: Ir Amim V. Elad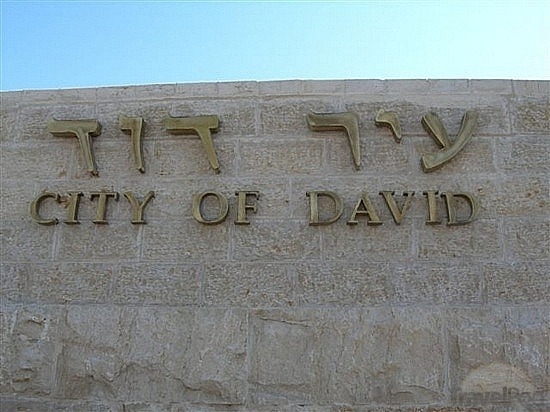 Today's Ha'aretz brings another example of the newspaper's double standard in identifying various organizations. The article, about a High Court ruling concerning the Elad organization's operation of the City of David national park in Jerusalem, states:
The court made the ruling at yesterday's hearing of a petition by the Jerusalem organization Ir Amim and others against the running of the park by Elad, which is identified with the right wing.
While Elad is identified with the right wing, Ir Amim is completely non-partisan? Hardly.
Posted by TS at October 27, 2011 06:00 AM
Comments
Ir Amim means City of nations, a telling choice since the the wole purpose of this and other such organizations to to wrest away the City of David form the Jews in the name of Universalism
Now that good old Kaddaffi has demonstrated on his own mutilated body what Universalism really means (murder of the helpless undr the auspices of NATO) We can give Unversalism its due respect: Lybian respect
Posted by: yuval at October 27, 2011 09:59 AM
Guidelines for posting
This is a moderated blog. We will not post comments that include racism, bigotry, threats, or factually inaccurate material.
Post a comment