« Eldar, Meshal and Rafah Crossing | Main | Palestinian: Hamas Hides Among Civilians »
January 06, 2009
Hamas' Own Hospital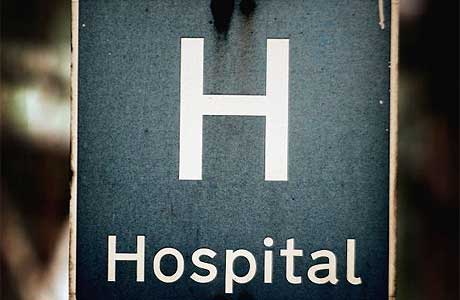 The Jerusalem Post reports today:
Hamas has set up an independent hospital in the Gaza Strip to treat its operatives wounded in fighting with the IDF - and, according to Israeli estimates, it is pilfering a significant portion of the medicine allowed into the strip, senior defense officials told The Jerusalem Post on Monday.
This development could be one explanation for the Taghreed El-Khodary's difficulty in locating Hamas combatants at al Shifa hospital. Will she be visiting the new Hamas hospital as well?

Posted by TS at January 6, 2009 04:12 AM
Comments
Guidelines for posting
This is a moderated blog. We will not post comments that include racism, bigotry, threats, or factually inaccurate material.
Post a comment